How Healthcare Professionals Can Communicate Safely and Efficiently
Mar 13, 2020 | Hospital Solutions
---
Now, more than ever, patients and healthcare professionals are turning to telehealth solutions to safely triage patients, reduce the burden of in-person visits and help prevent the spread of COVID-19. At Doximity, we've seen evidence of this with the number of physicians calling patients via our Dialer feature, which has increased by 10% in just the last week.
With the secure communications tools in the free Doximity app, we strive to make it even easier for healthcare professionals to use their own smartphones in the course of their clinical work, reducing the need to use shared work phones, and enabling another layer of social distancing.
Save yourself the trip to the phone at the nurse's station and call patients back from your cell phone.
Use Dialer in the free Doximity app to call your patients (or any U.S. phone number) from your cell phone, and display your office or hospital number on their Caller ID. No more *67. Connect your headphones and enjoy handsfree (and hygienic) calling.
Do you use Epic? Doximity integrates into the Epic Haiku mobile app so you can call patients directly from their chart.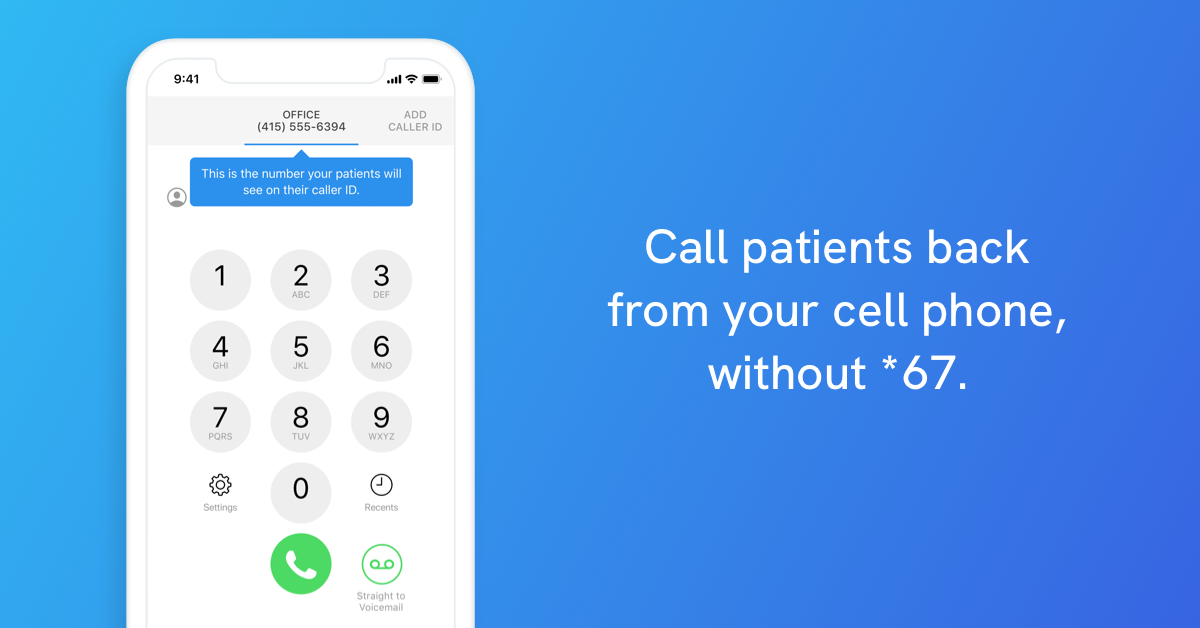 Turn your phone into a personal fax machine.
Every physician, NP, PA, and pharmacist gets a free fax number from Doximity. You can send, receive and sign/date faxes in a HIPAA-secure manner from the app or by logging into Doximity.com from a computer.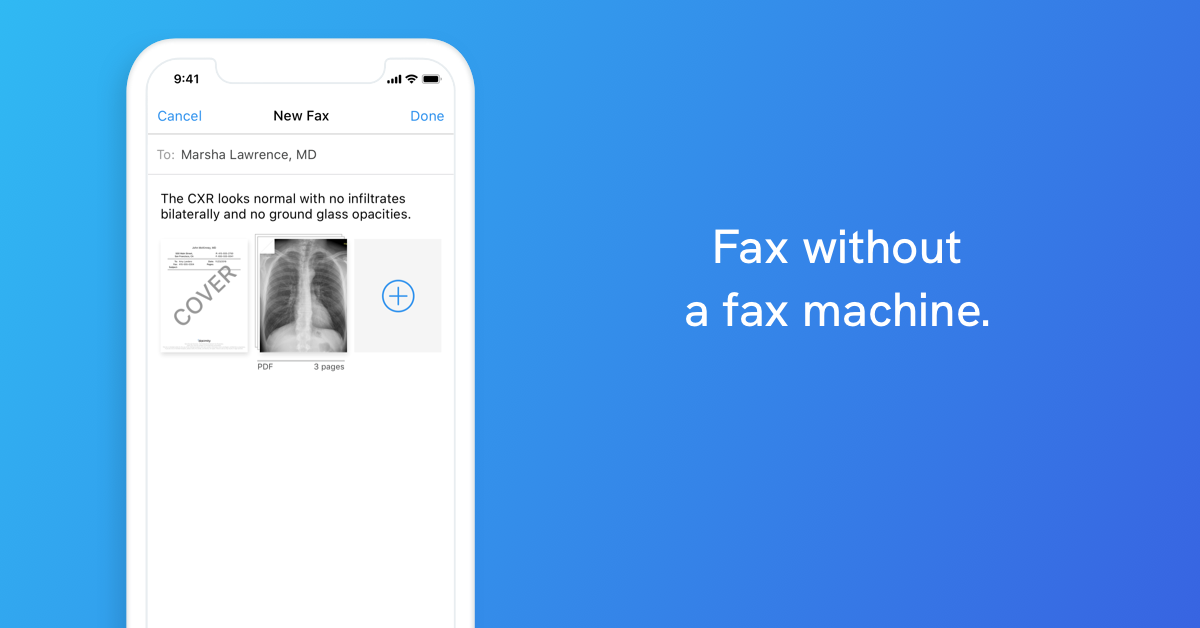 Hate the wait? Skip the operator and directly connect with any other physician in the country.
Wasting time on hold with the operator? Quickly look up and call any other physician, NP, PA or pharmacist, in any city, at any hospital. Search by name, city, specialty or any specific keyword. You can even send secure messages to Doximity members directly from their profiles.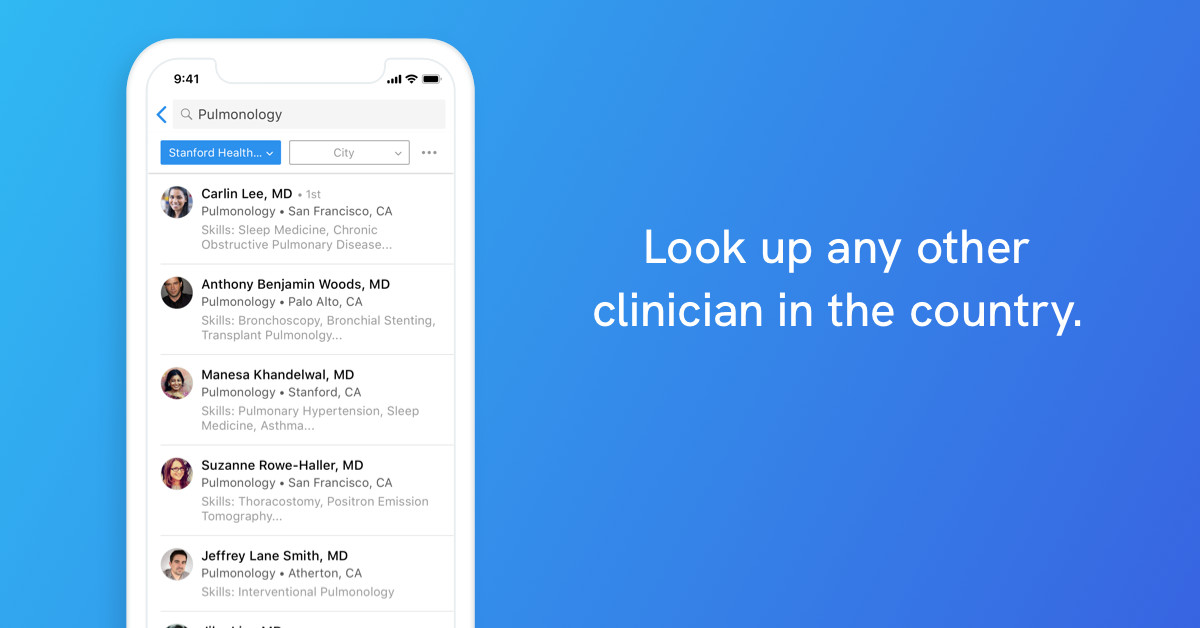 If you need help setting any of these up, feel free to contact us directly at support@doximity.com.